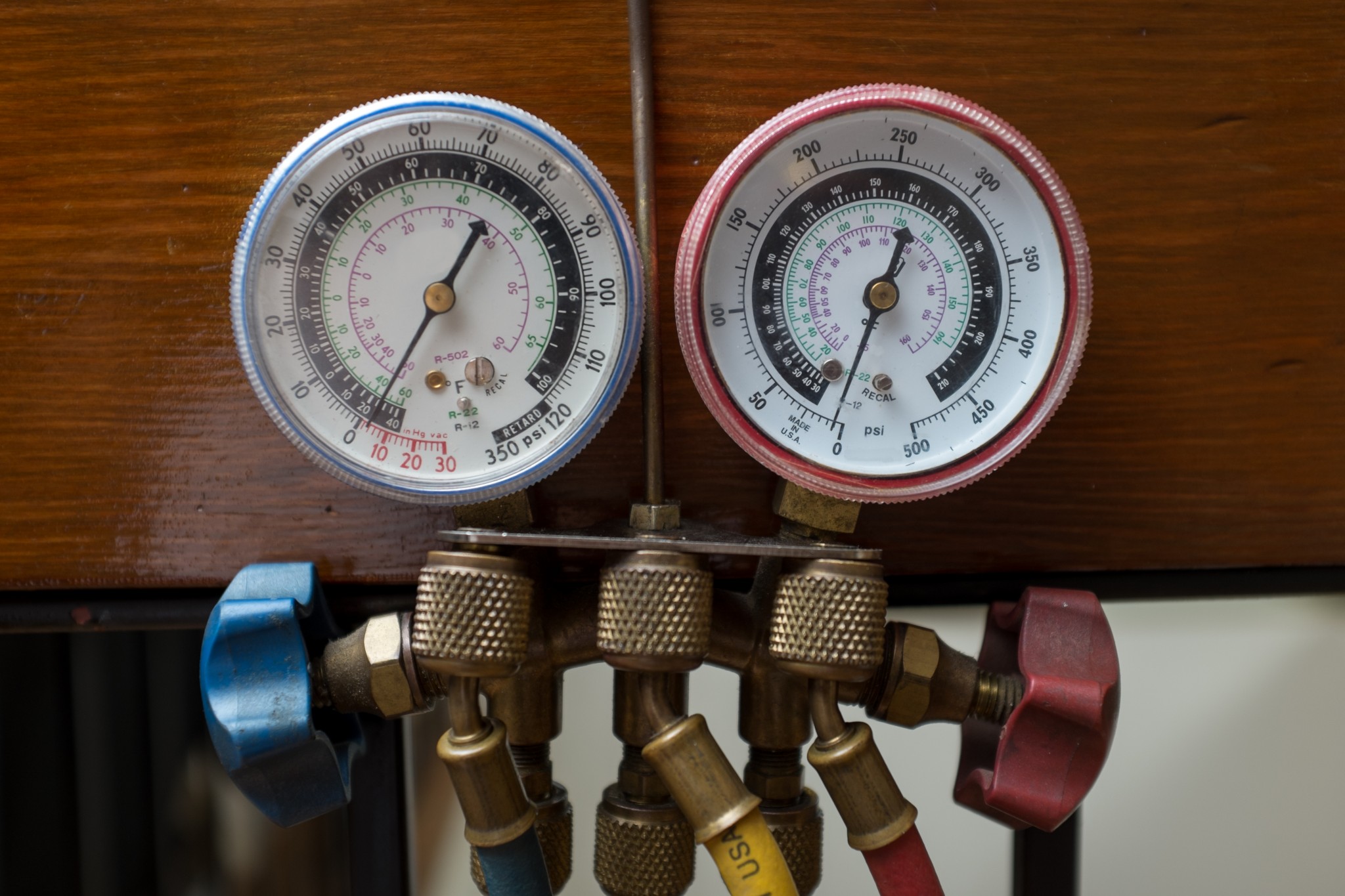 Breakdowns Don't Have To Happen
More than likely, your heating and cooling system is the most expensive piece of equipment you have in your home. By keeping it tuned up, just like your car you are protecting your investment.
Regular tune-ups help prevent breakdowns, which means fewer repairs, improved comfort and longer equipment life. Most important, it keeps you and your family safe.
Ask a the professionals near you to perform a heating or cooling Safety Tune-up. That way, you'll have peace of mind knowing your system is working efficiently to keep you comfortable inside, no matter what the weather's like outside.
Not sure your system needs a tune-up?
Consider this: Field surveys conducted by North Carolina Alternative Energy Corp. have shown that most heating and cooling systems do not perform to manufacturers' specifications. Of the systems tested, 90% were found to have efficiency problems, 60% had inadequate airflow and more than 80% were operating in adverse conditions, resulting in excessive energy consumption and early mechanical failures.
In cases like these, a Safety Tune-up can help correct problems before they become costly emergencies. We'll also check to make sure everything was installed correctly for the best performance and efficiency.
Areas serviced:
Robison's covers all of the greater Knoxville area for both service and installation of all your heating, cooling and indoor air quality needs.